Technical high-performance ceramics produced in-house
We are your partner when it comes to the production of
state-of-the-art high-performance ceramicsand composite materials.
We specialise in complex ceramic components with large-volume production.
We are masters in the production of various types of high-performance ceramics
using injection moulding technology, pressing technology and precision grinding,
including assembly of components.
Thanks to in-house tool making, you can switch metal and plastic components
to long-lasting ceramic rapidly and cost-effectively with us.
We secure your stable supply chain through customer-specific warehousing.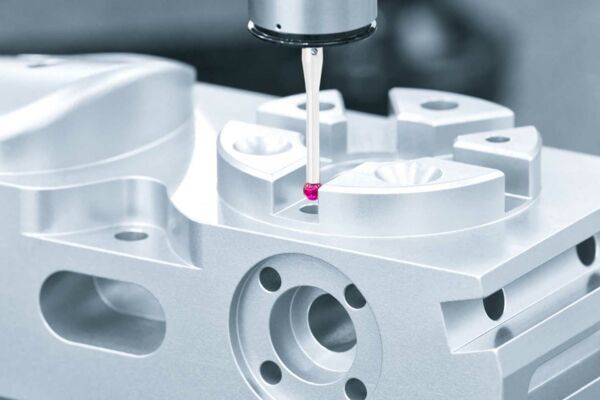 CUSTOM CERAMICS FOR A WIDE VARIETY OF AREAS OF APPLICATION
From standard parts through to complex drawing parts
We are:
Founded in 1995
120 employees
ISO 9001:2015 certified
Modern and sustainable in our energy consumption
Solidly financed
...still your reliable partner tomorrow...!
We stand for:
Excellent price-performance ratio
In-house design and in-house tool-making
Hybrid solutions, as well as production of complete assemblies
Modern machine park
Assured quality (in-house measurement laboratory)
...delivery times which will impress you...!